Kakemono, roller banner and roll up
Desjeux Créations will design and make your kakemonos: roll-up, roller banner, display, double roller banner, Segway.
Whatever your advertising requirements (institutional or sales), our kakemono range has a quick and effective solution for optimising your visibility. The quality of our high definition print will make your brand look great!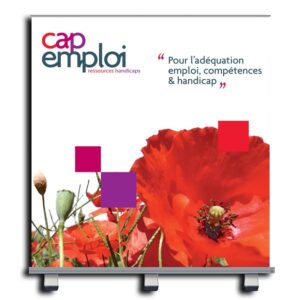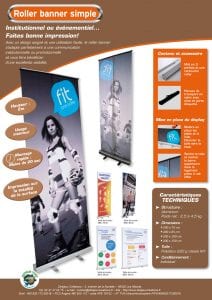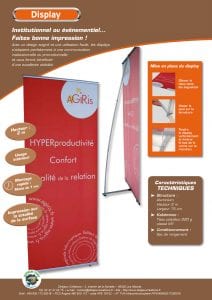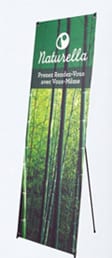 X-banner – 60 x 160 cm